Simply The Best Service, Speed, and Pricing Available for San Diego Rural Internet.
Call 619-698-7565 Today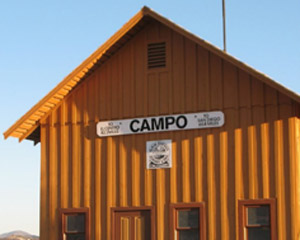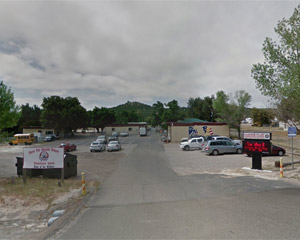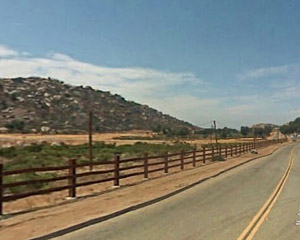 I needed a fast Internet connection to our research compound in Boulevard. Canyon Wireless does the job!
Jerry H
Satellite Internet is to SLOW. I needed Fast Internet services to work remotely and Canyon Wireless provides fast and affordable service.
John D.
We home school our daughter and a fast Internet connection is a necessity for her online classes. Canyon Wireless keeps us connected.
Emily P.
Cell coverage is a problem. We use the Wi-Fi to connect our phones for voice calls and Interenet via our Canyon Wireless Internet. It's that fast!
Mary S.
Wildcat Canyon Road, California

Wes Davis
619-698-7565
info@canyon-wireless.com
Mail: 9740 Campo Road #160
Spring Valley, CA  91977